About
The most dependable carrier of perishable freight in the country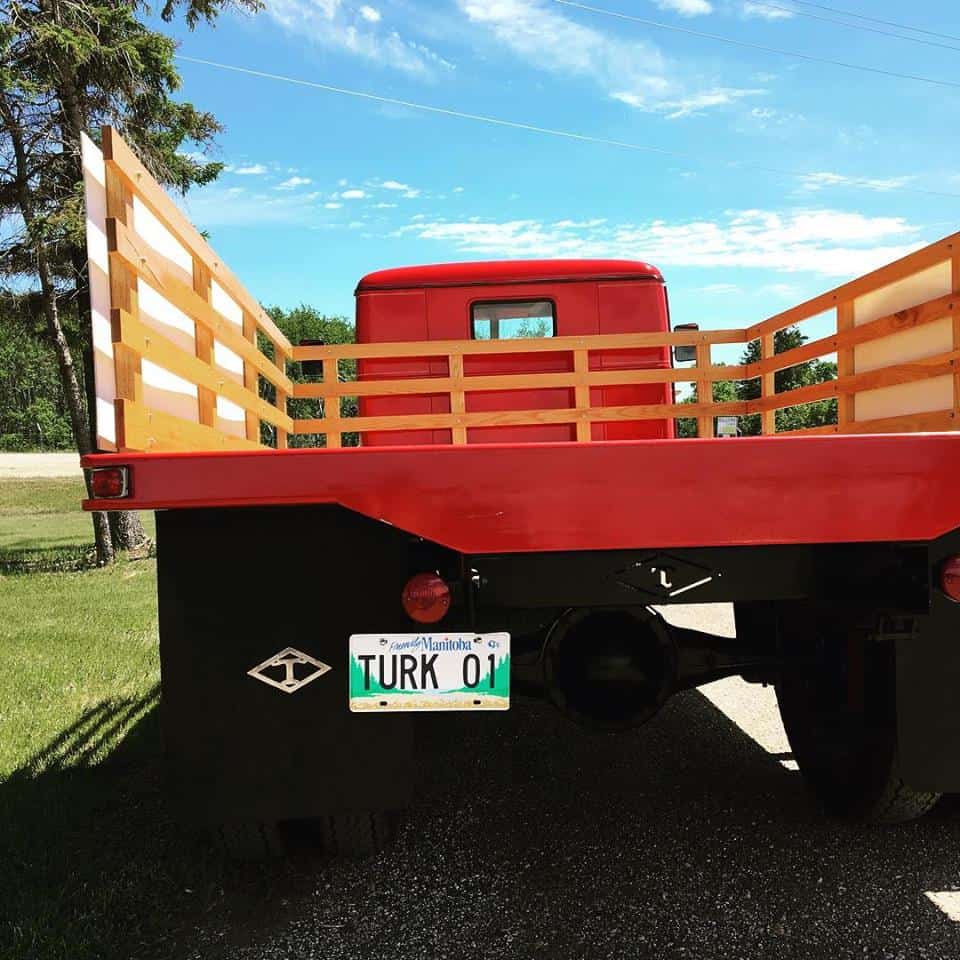 In 1988 Turk Enterprises was born based on the principle of dependable and reliable customer service.
The company grew and continues to grow today as leaders in the industry because of our unfailing commitment to customer service. Everyone in our company, from the shop staff to the office is a refrigerated transportation industry expert. Our equipment is state of the art and we have always been trend-setters and pioneers of new technology use that can further our excellence in customer service reliability and operations efficiency. 
Our environmental footprint is as minimal as can be, as we take great pride in employing every possible and conceivable energy saving method to our freight hauling operations.
The customers get the dependable service that is second to none in the industry. The consumer gets the assurance of food safety integrity because of the quality management team at Turk Enterprises under the HACCP certification guidelines. The drivers enjoy the most modern and cutting edge equipment to operate for safety, comfort and peace of mind over the road.
Everyone at Turk Enterprises unites as a team day after day in the interest of being efficient, progressive and safe. Our team members continue on day after day to put their best effort into the most important thing that was the reason we grew into a success in the first place…customer service.
SmartWay™ Transport is an innovative collaboration between the EPA and the freight sector designed to improve energy efficiency, improve energy security and reduce greenhouse gas and air pollutant emissions. Turk Enterprises Ltd. is part of this partnership, and we employ Certified SmartWay™ tractors and trailers exclusively on our fleet.
Reduced Speed
Our fleet has been reduced to travelling 62.5 mph by programming the Electronic Control Modules (ECMs) on our tractors.
Satellite Tracking
We have installed satellite tracking and communication systems in all of our equipment to ensure we are to communicate with our Professional Transport Operators while on the road and provide our customers real time updates. 
Auxiliary Power
Auxiliary Power Units (APUs) are installed on our equipment which offers cabin comfort and engine warming so drivers do not have to idle their trucks and waste energy.